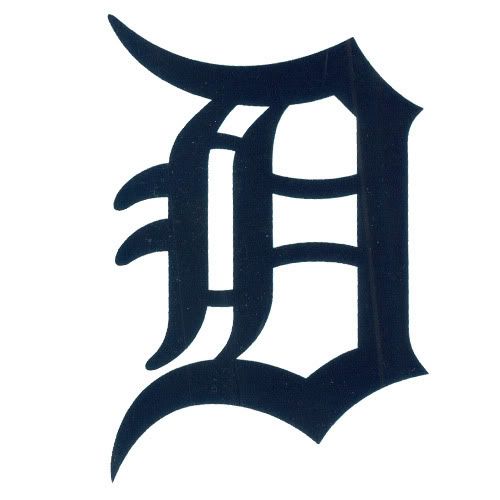 That's right kids, it's that time of year again. When hope springs eternal and even Chicago Cubs fans think their team can win the World Series (
oh yeah...that's right...
). Opening Day of the Major League Baseball season kicks off on Monday, April 3. Seriously, probably my absolute favorite time of the year. Hands down. Bar none.
I can't believe it, but that "brilliant" (
depending on who you ask...
) idea I had back in 2013 is now celebrating it's
5th anniversary
. Once again I will be taking four lucky players on the current
Detroit Tigers
roster and spinning them their very own Harlequin romances. Per usual (for any lawyers reading this...) these stories are 1% truth and 99% pure Grade A malarkey. I love Harlequins and I love Detroit Tigers baseball - so why not throw them both in a blender and see what kind of half-baked idea is the result?
This year brings us two new editions to the Tigers Meet Harlequin All-Star roster and two returning players getting brand new stories. We'll kick things off tomorrow, but in the meantime, why not catch-up and/or relive the previous four years of shenanigans?
2016 Tigers Meet Harlequin Roster:
Miguel Cabrera, first base -
The Slugger's Family Promise
Daniel Norris, starting pitcher -
The Pitcher's Second Chance Romance
James McCann, catcher -
The Catcher's Sexy Revenge
Brad Ausmus, manager -
The Secretary's Dreamy Bombshell
2015 Tigers Meet Harlequin Roster:
J.D Martinez, outfield -
Someone to Come Home to
Ian Kinsler, second base -
The Texan's Redemption
Yoenis Cespedes, outfield (NY Mets) -
The Woman He Couldn't Forget
David Price, starting pitcher (Boston Red Sox) -
Reunited with the Pitcher's Sweetheart
2014 Tigers Meet Harlequin Roster:
Rick Porcello, starting pitcher (Boston Red Sox) -
Angling Towards Danger
Alex Avila, catcher -
Collision at Home
Jose Iglesias, shortstop -
The Shortstop's Secret Baby
Max Scherzer, starting pitcher (Washington Nationals) -
His Brother's Keeper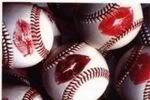 2013 Tigers Meet Harlequin Roster:
Victor Martinez, designated hitter -
The Single Dad's Homerun
Austin Jackson, outfield (Cleveland Indians) -
Action Jackson
Phil Coke, relief pitcher (Japan) -
Good Time Phil
Prince Field, first base (Retired) -
Daddy Doesn't Love Me
Justin Verlander, starting pitcher -
Bring the Heat
Miguel Cabrera, third base (now first base) -
The Venezuelan's Sexy Bodyguard