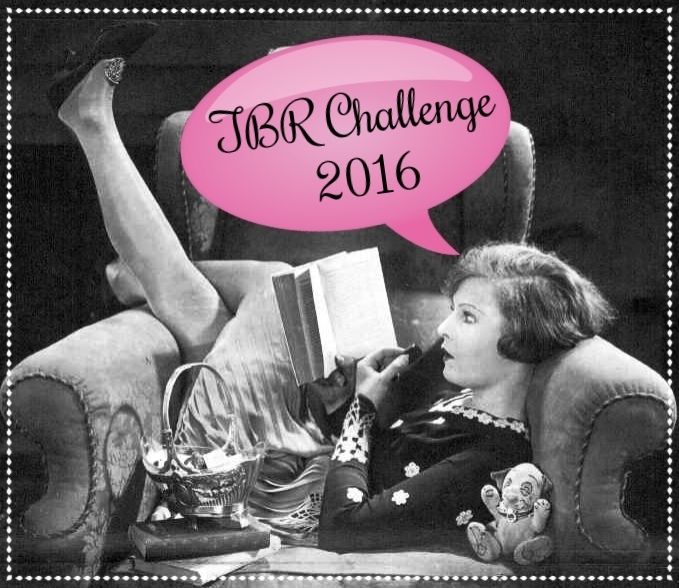 For those of you participating in the
2016 TBR Challenge
, this is a reminder that your commentary is "due" on
Wednesday, December 21
. This month's theme is
Holiday!
Any holiday. Valentine's Day, Thanksgiving, New Year's - but let's be honest. This month's theme is because Wendy likes Christmas books and I'm the hostess and choose to make everyone else suffer. But all hope is not lost Christmas romance Scrooges! Remember: the themes are optional! If you don't want to read a holiday book, you don't have to. The ultimate point of the TBR Challenge is to read something, anything, that has been languishing for far too long.
You can find more information about the challenge (and see the list of participants)
on the 2016 Information Page.
This month concludes the 2016 TBR Challenge! I want to thank everyone for participating and following along. And it's not too late to sign-up for the 2017 Challenge! You can do so, and learn more about it,
here
.