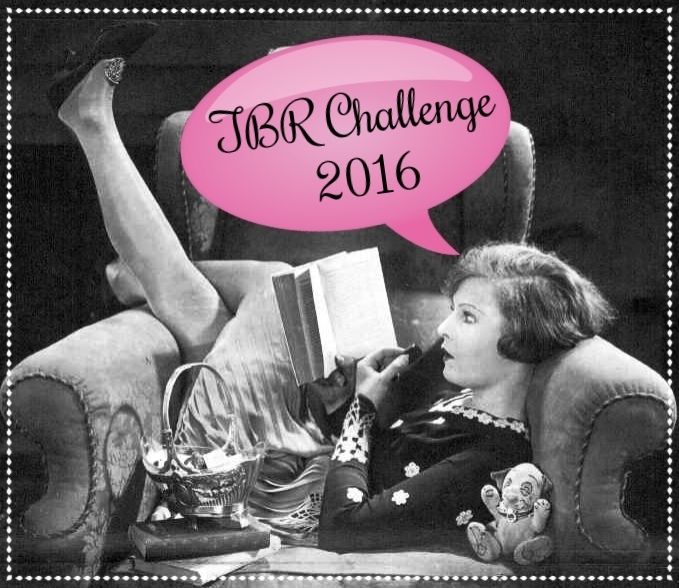 For those of you participating in the 2016 TBR Challenge, this is a reminder that your commentary is "due" on
Wednesday, May 18
. This month's theme is
Something Different!
This is one of my
annoying
exciting
open-to-interpretation themes. Whatever "different" means to you. A sub genre you don't normally read? A different genre besides romance? A historical set during an "unusual" time period? A trope you don't naturally gravitate towards? The sky's the limit!
But what if you don't want to read different?
"You'll pry this comfort read out of my cold dead hands Wendy!!!!"
Hey, no problem!
Remember - the themes are totally optional and are not required.
It's not about the themes but reading something (anything!) out of your TBR.
You can find more information about the challenge (and see the list of participants)
on the Information Page.