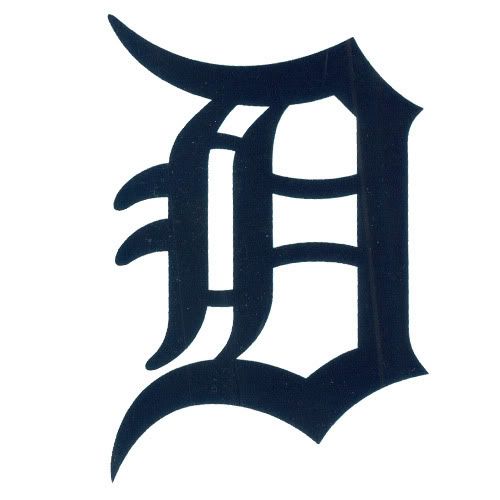 Yes, it's that time of year again. A most wondrous, magical time of year. When spring has sprung, baseball fans everywhere have hope, and Wendy once again decides "Hey, I haven't been sued yet - let's throw caution to the wind!" It's time, once again, for Wendy to take players from her beloved Detroit Tigers baseball roster,
make up a whole bunch of nonsense
, and mold them into perfect Harlequin romance hero material. Besides, we all need something to read before the regular season kicks off on April 3. I'm doing a community service here!
What's on tap for this year? Besides my fervent prayer that my team doesn't finish in the basement of the division again (
sigh
) - I've two new Tigers Meet Harlequin All-Stars, a returning All-Star with a brand new story and a hunky surprise in store.
All new stories will launch tomorrow, but in the meantime here's your chance to catch up with the stories featured the past three years:
2015 Tigers Meet Harlequin Roster:
J.D Martinez, outfield -
Someone to Come Home to
Ian Kinsler, second base -
The Texan's Redemption
Yoenis Cespedes, outfield (NY Mets) -
The Woman He Couldn't Forget
David Price, starting pitcher (Boston Red Sox) -
Reunited with the Pitcher's Sweetheart
2014 Tigers Meet Harlequin Roster:
Rick Porcello, starting pitcher (Boston Red Sox) -
Angling Towards Danger
Alex Avila, catcher (Chicago White Sox) -
Collision at Home
Jose Iglesias, shortstop -
The Shortstop's Secret Baby
Max Scherzer, starting pitcher (Washington Nationals) -
His Brother's Keeper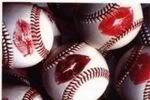 2013 Tigers Meet Harlequin Roster:
Victor Martinez, designated hitter -
The Single Dad's Homerun
Austin Jackson, outfield (Chicago White Sox) -
Action Jackson
Phil Coke, relief pitcher (Atlanta Braves) -
Good Time Phil
Prince Field, first base (Texas Rangers) -
Daddy Doesn't Love Me
Justin Verlander, starting pitcher -
Bring the Heat
Miguel Cabrera, third base (now first base) -
The Venezuelan's Sexy Bodyguard