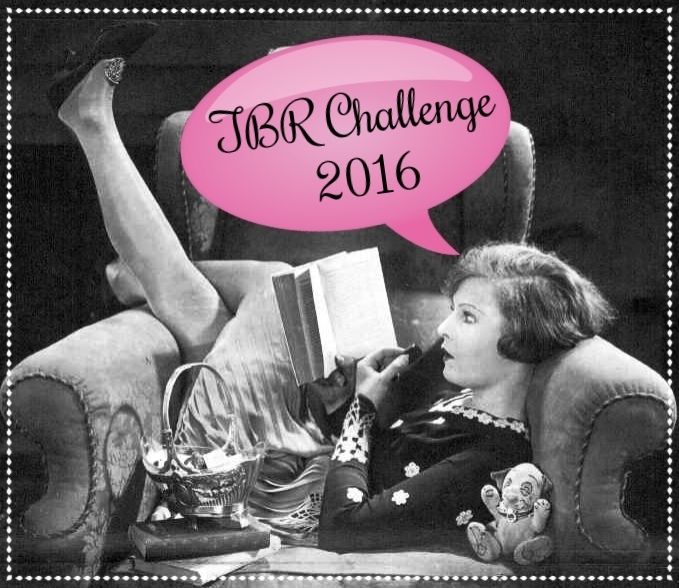 For those of you participating in the 2016 TBR Challenge, this is a reminder that your commentary is "due" on
Wednesday, January 20
. This month's theme is
We Love Short Shorts!
This theme is all about shorter works - so short stories, novellas, category romances etc. It's my way of easing us in gently. But what if you personally loathe shorter reads? Hey, no problem!
Remember - the themes are totally optional and are not required.
It's not about the themes but reading something (anything!) out of your TBR.
Also, it's not too late to sign-up for the 2016 TBR Challenge!
You can find more information about the challenge (and see the list of participants)
on the Information Page.
If you'd like to sign-up, please leave a comment on this post and let me know where you will be posting your commentary.