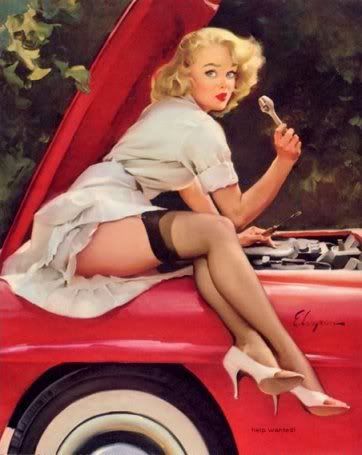 The Thanksgiving holiday is upon us here in the States and I'm going to spend the next week in the
middle of frickin' nowhere
. How middle of nowhere you ask? How about this.....
No Internet access
. None. Zip. Zilch. Nada.
No Twitter. No blogging. I
might
sneak looking at e-mails on my phone, but yeah -
nothing
.
I hope the shakes don't get too bad.
After some minor dithering, I've decided it will be for the best for me to hang up the Gone Fishin' sign on the blog for the next week. I don't "do" guest posts (it's
my
blog and yes I am that narcissistic), and honestly? I'm in the middle of a blogging slump. Which some of you have probably noticed. Which is shocking since I can babble nonsense with the best of 'em. Yeah, I think I just need a break. Get some reading done. Eat some turkey and punkin' pie. Recharge the ol' batteries. I figure after almost 8 years of blogging excellence (hardy har har), declaring a media blackout for the next 7-odd days won't be the end of the world.
So for those of you in the States - have a great holiday, and I hope you all survive the forced family togetherness. I'll be back into the swing of things sometime around the 29th!