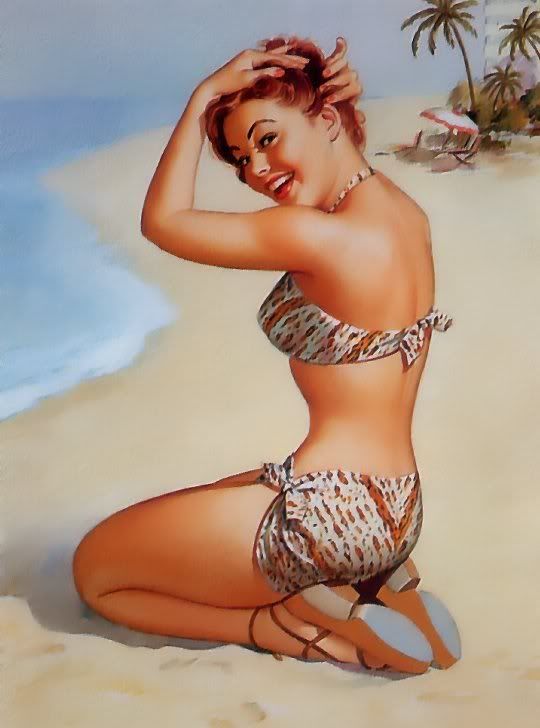 Folks, you really can put a price on heaven. It's called San Diego, California. And it's where I'm going to be this weekend. Like the good little baseball groupie that I am, The Boyfriend and I are hitting Petco Park to watch my sub par, but surging,
Tigers
take on the sub par
San Diego Padres
in glorious interleague play Saturday night.
(Yes, baseball purists, I'm one of the unwashed masses that happens to

like

interleague play. Heathen that I am.)
So The Boyfriend figured -
"Hey, why not make a whole weekend of it?"
And so we are. Nice hotel, good food, a ball game. What more could a girl possibly want?
This will actually mark the very first vacation The Boyfriend and I have ever taken together. In the 10 years we've been together. Yeah, we don't get out much. And we didn't have "disposable income" for a long time. And we're both homebodies. And lazy. Can't forget lazy....
(And for any blood relations reading this. We love you. We really do. But visiting family is not, nor will it ever be, a "vacation." Just saying)
So expect zero blogging over the weekend. And probably zero reading on my part. Oh, I'm going to take a book with me, but really - I'm just kidding myself.