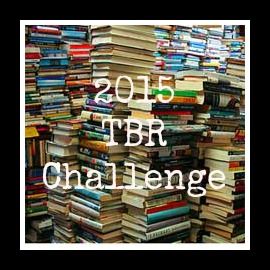 For those of you participating in the 2015 TBR Challenge, this is a reminder that your commentary is "due" on
Wednesday, September 16
. This month's theme is
Historical Romance.
Any historical romance. This one should be pretty easy, unless of course you don't read historical romance. In which case, no problem!
Remember - the themes are totally optional and are not required.
It's not about the themes but reading something (anything!) out of your TBR.
Note
: This month's challenge falls on a crazy, busy hectic day for me. I'll get my own commentary scheduled to post in advance, but I suspect I'll largely be "off-line" that day.
For more information, or just to follow along with all the participants - check out the 2015 TBR Challenge Information Page.