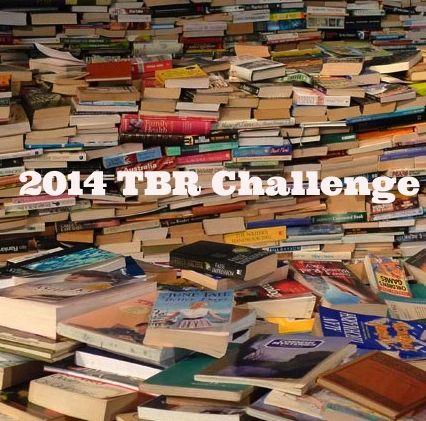 For those of you participating in the 2014 TBR Challenge, this is a reminder that your commentary is "due" on
Wednesday, August 20
. This month's theme is
Luscious Love Scenes.
A book with sensual love scenes, erotic romance or erotica. Basically we want to leave those PG-rated books on the shelf this month.
However, remember - the themes are totally optional and are not required
. Maybe you're burnt out on
Sexy Time Shenanigans
right now (mores the pity). It's not important what you read, just that you pull something (anything!) out of the TBR pile.
To learn more about the challenge and see a list of participants, please see the information page.