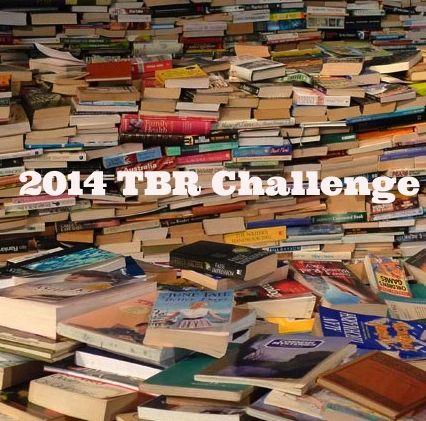 For those of you participating in the 2014 TBR Challenge, this is a reminder that your commentary is "due" on
Wednesday, June 18
. This month's theme is
Romance Classics.
This is my "interpret how you will" theme. "Classic" could mean a classic book (something Old School), classic author (ex. Nora, JAK, SEP, Woodiwiss etc.) or classic theme (secret baby, amnesia, a fairy tale trope etc.).
However, remember - the themes are totally optional and are not required
. It's not important what you read, just that you pull something (anything!) out of the TBR pile.
To learn more about the challenge and see a list of participants, please see the information page.