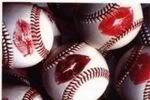 Anyone who stumbles across this blog for the first time probably picks up fairly quickly that Wendy loves two things: baseball and romance novels. Or, more specifically, Wendy loves the
Detroit Tigers
and category romance.
Every year, right about this time, I start thinking about what I'm going to blog about to commemorate Opening Day for the Major League Baseball season. It really is a magical, hopeful time of year. It's the beginning of a
very
long season (162 games!), and it's that one time of year where anybody, any fan, can legitimately think that their team could go all the way.
Yes, even
Cubs
fans.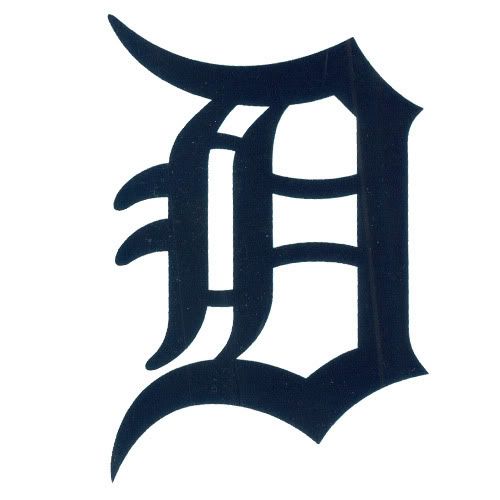 Opening Day is April 1, and I just don't have it in me to channel my inner Kevin Costner and wax poetic about baseball. No, instead I'm going to take the two things that I love, toss them in a blender, and probably make a big ol' mess.
Yes, folks - I'm going to do it. I'm going to take the Detroit Tigers and drag them kicking and screaming into.....
Harlequin
category romance novels.
Starting tomorrow and running through Sunday, I will take a player on the current Tigers roster, give you a little factual information about them, then toss in a
motherlode of fiction
to concoct them their very own Harlequin story (the fiction is key as I'm pretty sure most of the guys I've chosen as potential heroes are married with children in Real Life).
Yes, it really is going to be as twisted as it sounds. This is either going to be the greatest series of posts I've ever come up with in my ten years of blogging, or it's going to get me sued. Stay tuned!