This blog was started for the sole reason that I'm self-absorbed. I like talking about....
well
, me. I also like talking about the books I'm reading, and way back in 2003 I didn't have a whole lot of people in my
Real Life
to share my romance reading with.
OK, I had
nobody
.
As blogging has evolved, book blogging in particular, more and more promo has crept in. I haven't done a whole lot of this sort of thing. Mostly because 1) I have a full time job 2) I have a full time life and 3) I'm self-absorbed and think this blog should be all about me. I have absolutely nothing against blog tours or guest posts, it's more like I just think they're not always a good fit for
my
blog. Well, unless a great idea falls into my lap.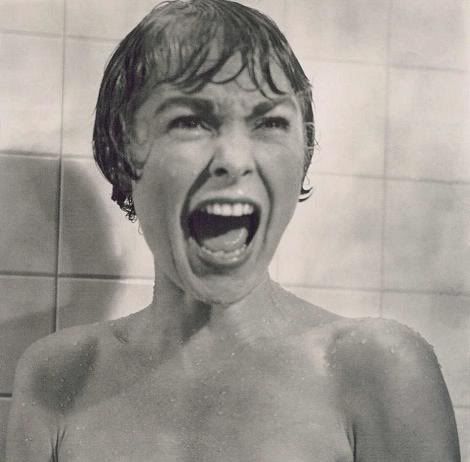 I first "met"
Jami Davenport
through a fantastic e-mail she wrote me in 2011. She stumbled across a comment I made over at
Dear Author
about how I pretty much refuse to read sports-themed romances. I like sports and I like romance - the problem is I
hate
romance authors who do little to zero research on the sports they feature in their books. I get this image in my head of Barbara Cartland in a bubble bath, manically laughing and saying
"Women don't care about football/baseball/rugby/Quiddich so long as the hero is hot and hunky those silly girls will lap it up!"
Yeah,
no
. Not this girl. This girl gets all Hulk-smash when an author has an AFC team meeting an NFC team in a playoff game -
before the Super Bowl
.
Jami's pitch to get me to read
Fourth And Goal
, an upcoming romance from
LooseID
featuring a football wide receiver hero was convincing enough that I said,
"Sure, why the hell not."
And one night, while babysitting Lemon Drop so my sister and The Super Genius Brother-In-Law could go out to dinner like grown-ups, I inhaled it. Devoured it in fact. The book even
landed on my Best Of 2011 list
.
Months went by, and Jami e-mailed me again. She was self-publishing a print version of F&G and wanted to know if she could blurb my review on the book cover. This led to a discussion on her writing book two in the series, finding a publishing home for it, and voila! Before you can say "smack Wendy simple," I'm telling her that I want to host Jami Davenport Week here at the Bat Cave. Now that she has found a home for book two? Here we are.

I've got several posts planned for this week, along with a fantastic giveaway! Thanks to Jami's generosity, I will be giving away
three print copies
of
Fourth And Goal
, the first book in her Seattle Lumberjacks series!
Every time you comment on any of the Jamie Davenport Week posts, you will be entered to win
.
So sit back, and enjoy!
Contest is open to both US and international readers. Winners will be announced Monday, September 10.