I know, I just had a post go live over at
Heroes & Heartbreakers
earlier in the week, and now I have another one? What can I say, after going months with zero blog inspiration, I hit upon two ideas right around the same time, and naturally wrote both posts in one sitting. So....two posts going living in one week.
Today's topic
du jour
is
world-building in erotica and erotic romance
. My personal recommendation for a subtitle would have been
We Like More Than The Sex Stupid
, but blessedly the title H&H came (Ha!) up with is much more clever.
+++++
Today is Opening Day for
Major League Baseball
.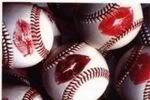 I usually like to devote an entire blog post to Opening Day, but I just don't quite have it in me this year. Work has been really busy this week, and my grey matter turned to mush about three days ago. Plus what more could I possibly say about baseball that the movie
Moneyball
didn't say for me last year? In the immortal words of Brad Pitt/Billy Beane:
"It's easy to be romantic about baseball."
And that pretty much sums it all up. It's why I still love the game, even when it's not always easy to (
blah, blah, blah
steroids;
blah, blah, blah
, Pick-A-Steinbrenner;
blah, blah, blah
Bud Selig). I mean, seriously? I like to read romance novels. That right there should be a small clue that secretly buried behind the several layers of sarcasm there beats a heart of a swoony, mopey, hopeless romantic.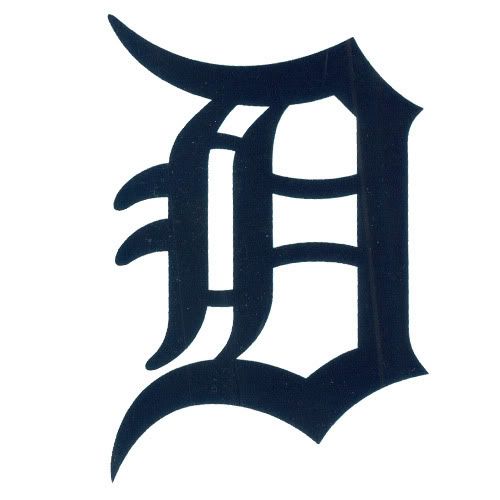 So yeah, baseball.
Or as I'm already thinking of this season:
Year One Of The Prince Fielder Honeymoon
. Tiger fans, mark my words, I figure we've got three solid years before we're cursing that contract up, down and sideways.....
Until then, let's enjoy the ride and play ball!