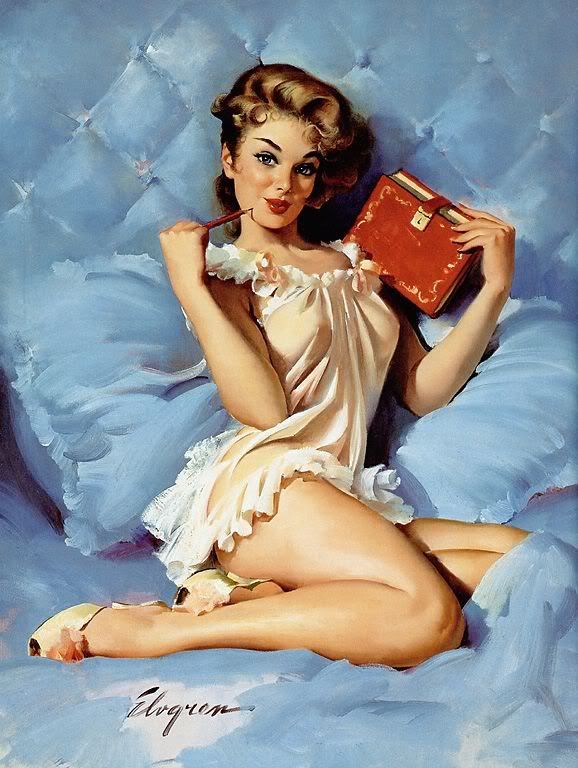 It dawned on me recently that it's almost the last week of October. And since the last thing I want to think about right now are the holidays (I'll keep my head in the sand,
thankyouverymuch
) - I thought now would be a good time to look ahead to the
TBR Challenge 2012
.
Yes, I'm going to host again. Mostly because it keeps me honest and forces me to scale the mountain range at least once a month. I like to delude myself that I'm actually making progress climbing that mountain by reading at least 12 books a year off of it. Ha!
One thing I'm contemplating are the monthly themes. I know some of you love them, and others of you find them too restricting -
even though I always say they are totally optional
.
So, on that score, I've set up a poll at the top of my left hand sidebar (feed readers, if you want to vote, you're going to have to physically click on over to my blog!).
ETA

: Well, forget the poll. Looks like only people with Blogger accounts could use it, and even then it wasn't working correctly for me. So please vote yea or nay on themes in the comments section of this post.
Also, while we're at it - in the event that y'all want me to hang on to the themes, I'm now open for suggestions on some potential ones you'd like to see for 2012. Just drop your ideas in the comments section of this post. I'll consider each and every one of them - picking my favorites to add to the rotation.
Even if you didn't participate in this year's challenge, I still encourage you to vote. It really is lots of fun, and at least for me, I get that little zing of accomplishment every month. Please consider signing up for the challenge in 2012.
Gory details and a chance to sign on will happen sometime mid-December-ish.