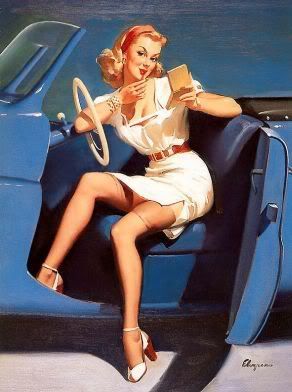 Starting this afternoon the Bat Cave is going into sorta, kinda unplugged mode.
No, I will not be at RT
. Instead I'll be knee-deep in entertaining the Super Librarian Parental Units, and making a brief pit stop at
my library's annual Literary Event
on Saturday to moderate our always awesome-sauce romance genre panel.
All of which means my cyberspace presence will be next to nil until the middle of next week. Oh sure, I'll be checking my e-mail and probably skimming blog posts - but actually leaving comments? Responding to comments on my own blog? Being anywhere remotely near Twitter? Yeah, likely not to happen. Or it'll be extremely hit or miss.
I do have a couple of
filler
posts scheduled to go live this week, so the blog won't be a total dead zone. Not that it's ever a hot bed of bustling activity over here - but uh, less bustling than usual at any rate.
For all of you heading to RT - have a fantabulous time! For the rest of you, stay safe, stay good to each other, and try not to get sucked into any Internet WTF-ery while I'm away.