The gathering of auction items is well underway for online romance community member,
Fatin
(
Mad4rombks
), who tragically lost her husband in
a work place shooting
.
Operation Auction
will take place the
last week of March
, and
you can visit their blog
to get a sneak peak at some of the
super awesome
goodies! I've also put a button for the auction at the top of my sidebar for impulse clicking. My head has been turned by a number of offerings, so expect some fast and furious bidding!
+++++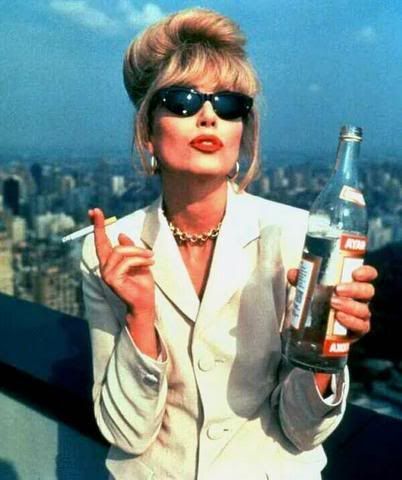 Sadly, I will
not
be putting an appearance in at
RT when it hits L.A
. in a couple of weeks. Between work and family obligations....well, the timing couldn't suck
more
for me. But if you're going, be sure to make some time Saturday evening to meet some of the super cool SoCalBloggers!
The SoCalBloggers And Authors Happy Hour will be Saturday, April 9 at 7PM in the Lobby Court Bar
(at the conference hotel).
I did something similar at last year's RWA with the
Blogger Bar Bash
, and it worked out
really
well. People were able to drop by, say hello, come and go, in between other party and dinner obligations. So if you're going to be at RT, be sure to try to stop by, even if only for a few minutes.
+++++
File this under general silliness,
Kristan Higgins
has done a book trailer for her latest book,
My One And Only
, featuring the members of a Romance Addicts Anonymous support group. No word on what the 12 steps of RAA are, but if reading romance is wrong....I'm not sure I want to be right (and I think Scar would agree with me).
(The sound is kind of wonky, so you might have fiddle with your speaker volume....)