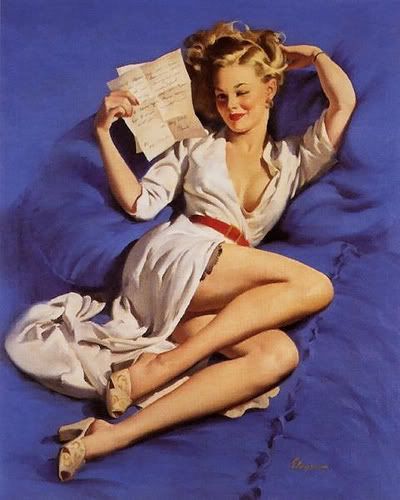 My Man had to travel back East for a family funeral, so the Bat Cave is flying solo this weekend. And in his absence I have several dorky-girlie-
only-Wendy-would-do-that
type things on my to-do list.
Catch up on my DVR. I'm now three episodes behind on Rizzoli and Isles. So far? I like it as a TV show, but need to keep it "separate" from my love of the books/series. Some things are ripped directly from the books, while other things are spun from whole Hollywood cloth or altered

completely

. Despite that, I rather liked the first two episodes, and frankly, I flat-out like Angie Harmon. Just do.
Do something with all those books I kept from my RWA trip. The 40-some I didn't keep for myself have already been dealt with (taken to cataloging at work, mailed off to friends etc.) but I still have a box sitting on my home office floor.

Weed the TBR. It needs to be done.

Again

. It's not so bad really. Like ripping off a band-aid.
Decide between tequila or whiskey while watching my Tigers play the White Sox this weekend. Hell, maybe I should just go with both.


Hit some thrift stores with Lil' Sis and Lemon Drop.
Try to not eat frozen pizza and bad Chinese food every night while My Man is away. Seriously, I have the sophisticated palate of an 19-year-old college frat boy.
Download the September Harlequin releases I wanna get.
The usual cleaning, laundry, drudgery, etc. etc. etc.