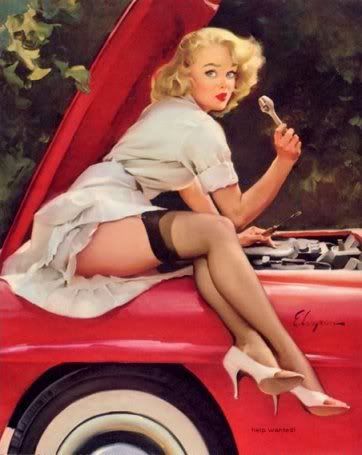 Today's blog post is brought to you by the letters N and H. As in,
Not Here
.
First up,
my latest post has gone live over at Readers Gab
. Stop and by and read all about me blathering on the topic of books as social media.
Next up, Keira from the
Love Passion Romance
blog recently interviewed me for her semi-regular Reader Highlight feature.
Why not head on over
, take a peak at pictures of my TBR Mountain Range, and read all about my favorite librarian heroines, my take on historical western romances, and my favorite romance clinch cover.
And finally, a huge thanks to Mollie from
Book Fare Delights
for pointing out to me on Twitter last week that the
Columbus Metropolitan Library
system of Columbus, Ohio featured the Bat Cave
in a post on their Great Reads blog
. I'll admit it, I was (and still am) all sorts of tickled. Mostly because while I am a librarian, I wouldn't consider this blog a hot-bed of library-related material. Mostly it's an excuse to talk about romance novels. So it's always nice to find out that other librarians actually do stop by and visit every now and then, even though I'm hardly what one would consider an "library industry" blog by any stretch of the imagination.