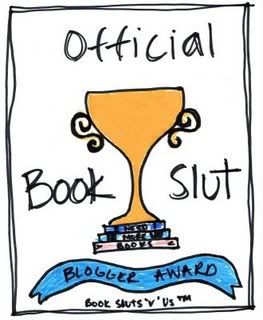 The act of blogging is a marathon, not a sprint. It's all about finding a rhythm, especially during those periods where your mojo is waning. Yep, I've hit a bit of a wall when it comes to "inspiration." And because I can't stand the thought of this blog being dormant for more than a few days, y'all are getting one of my patented filler posts. Enjoy! Ha!
+++++
PaperbackSwap
has got to be the deadliest frackin' web site ever invented. I get in more trouble over there when it comes to scrounging up out-of-print books.
KristieJ
damn near killed me during the
Great Western Drive
, and now I have
Leslie
and
Lori
to blame for their recent reviews of the old
Karen Ranney
historical,
Tapestry
. I have heard of this book before, but I must have tuned out the fact that it was a Beauty And The Beast-style plot, or else it would have landed in my TBR
years
ago. Lori warned in her review that jaded souls might not enjoy it as much, but dang,
I can't say no
to Beauty And The Beast. So yeah, I requested a copy.
Seriously. I need help.
+++++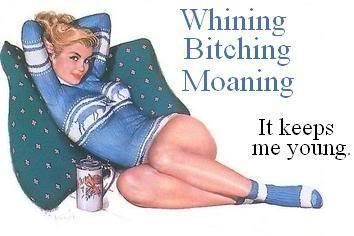 I work on a flex schedule, which means I put in longer days, in order to have every other Friday off. Now that
Daylight Savings Time
has hit, it's still light out when I get home, which means My Man and I are back on our walking jag. We've been walking around two miles a day, and I've started to incorporate some light weights into the work-out. I'm starting to see some
very
minor results, and hope by this summer that the
very
long days will have paid off.
The problem is that I've been dog-ass tired for the past couple of days. After a 10 hour work day (my lunch, she is unpaid), then the commute home (in So. Cal. traffic
thankyouverymuch
), then a 2+ mile walk (with weights), then dinner, then a shower, then
maybe
an hour or two to unwind before bedtime - well, I'm drained. I think my poor internal clock is still trying to adjust.
Hopefully after another week I'll be used to the new schedule.
+++++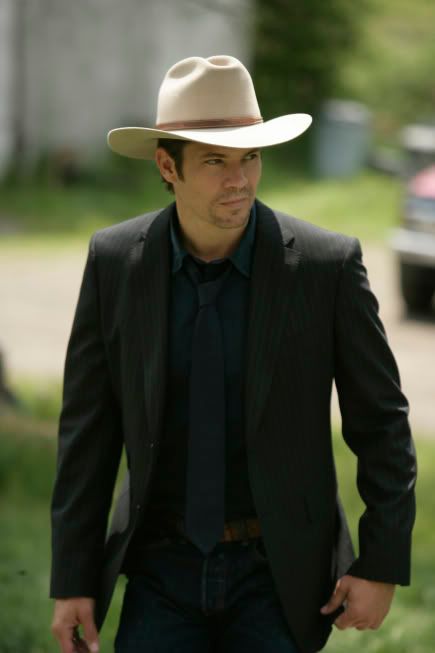 Is anyone else watching the new TV show,
Justified
? As a native Michigander, it's practically my civic duty to at least give it a shot, since the show is based on an
Elmore Leonard
character. My verdict so far? It's pretty good. I'm not madly in love with it (yet), but it's certainly watchable, and let's face it - there's an inordinate amount of crap on TV these days. Anything halfway decent looking, that's not a "reality" show about some couple who only got a TV deal because they have 467 children, gets at least a passing glance from yours truly.
Plus, I'll admit it, I'm shallow.
Timothy Olyphant
in a cowboy hat flips my switch.