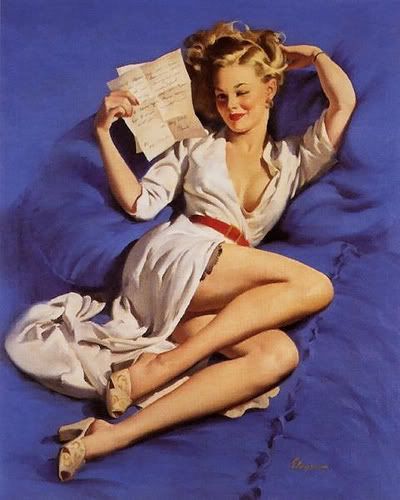 Harlequin Spice author,
Victoria Janssen
, has been showing off her love for category romance this week with a series of guest posts
on her blog
.
Which naturally means that yours truly, Librarian Harlequin Ho #1, just about fell all over herself when Victoria asked me if I wanted to participate.
That's where I am today
. Hanging out with Victoria and pimpin' out some of my favorite Harlequins that are buried in the
Bat Cave Keeper Stash
. Book pimpage and a chance to add to your used bookstore treasure hunt list? It's win-win people!
Head on over and show me some love
.