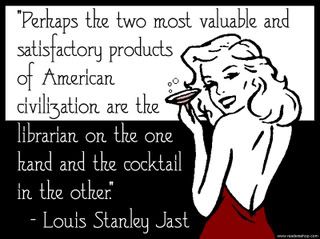 Wendy's Top 13 Birthday Wishes
1)
Whatever the Hell My Man got me
. The Master Gift Giver Of The Universe tells me I'll get my present this evening. At this point all I know is that it's small-ish and he's known for months what he was going to give me. Jewelery would be the obvious guess, but I don't think that's it....
2)
A State Budget
. This is probably too much to hope for from the politicians of California.
3)
World Peace
.
4)
A Beatles Reunion
. Is it too much to ask that George Harrison and John Lennon rise from the dead?
5)
My own private library
. Hell, I've
got the books
- just not the space.
6)
Maggie Osborne
to come out of retirement and start writing again.
7)
Lunch with
Phyl
. Oh wait, did that yesterday! She's in town for a family wedding and is staying very, very close to where my office is.
8)
Western romances
to make a comeback and flood the market.
9)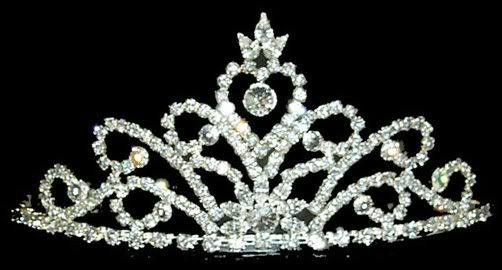 10)
To have
Nora
adopt me
. I could be the daughter she never had, or probably even wanted. Ok, so that's not
terribly
realistic.....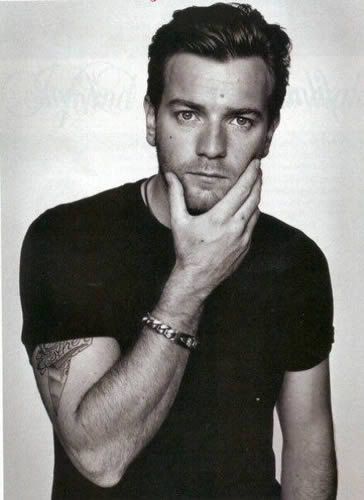 11)
To have
Ewan McGregor
adopt me
. Yeah,
much
more realistic.
12)
A Greek Tycoon
. I'm sure the editorial department for
Harlequin Presents
has a couple of extras stuffed in a broom closet somewhere.
13) A job that requires me
to sit at home, read all day and watch
Law & Order
reruns. With an employer willing to pay me, at least, my current salary. Surprisingly, this is a harder job to find than one would think.