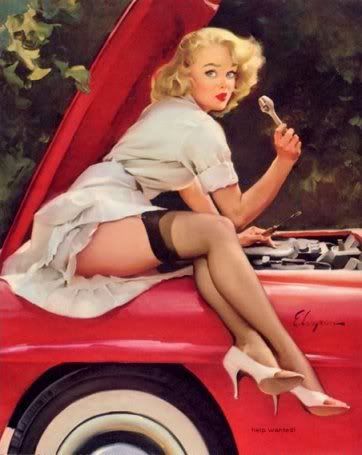 Western romance author
Teresa Bodwell
recently asked me to write a blog post for the on-going Unleash Your Story fundraiser for
Cystic Fibrosis
. She thought it might be fun to have a post about reading, and she called on me. I know, wasn't that nice of her?
Anywho,
my post
is now up and open for comments over at the
Unleash Your Story
blog. I like to think of it as my love letter to books. Enjoy!