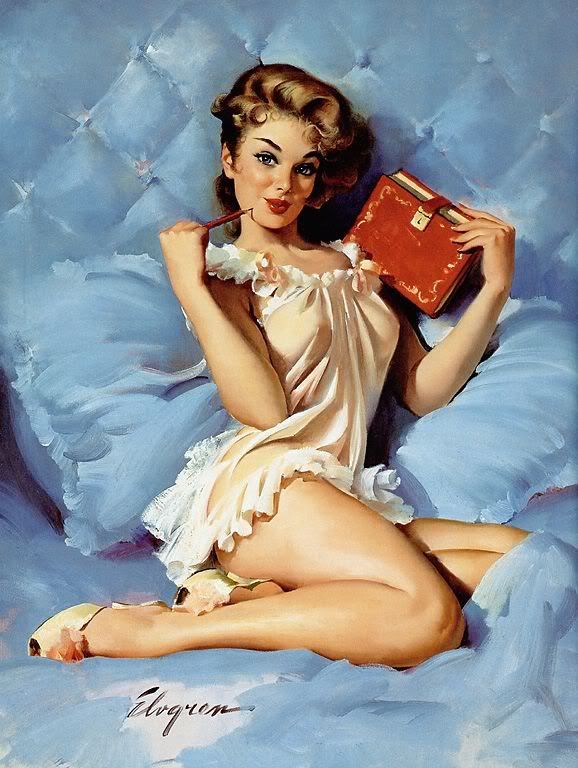 I read six books in August, which is kind of sad when you factor in that three of them were shorter Harlequins. On the other hand, six in August is a huge improvement over the measly two books I read in July, so maybe I should count my blessings. Here's a recap:
Lifelines

by C.J. Lyons - This book was a real slog for me. I just could not get into it. Personally I felt the author had "too much" going on in this story and it detracted from me "getting to know" the main players. That said, if you dig medical drama and like "big" stories, this one is worth a look. First in a series.

My grade = C

. Review up at TGTBTU.

A Mother's Wish

by Karen Templeton (SSE 1916) - I really loved this book until the epilogue, which was

too

precious for my blood. If it weren't for the fact that the author practically ripped my heart out over the course of this story, I might not have been as forgiving on that epilogue (it comes dangerously close to pushing one of my

big

hot buttons). But dang, did I mention how emotionally draining this story was? Seriously if I were the type to cry over books (and generally speaking, I'm not) this one would have had me bawling.

My grade = B+

. Review up at TGTBTU.

Bound To Please

by Hope Tarr (HB 407) - The first ever historical Blaze novel. I have a feeling this one is full of historical inaccuracies (I don't know and didn't care enough to dive into research mode), but it was short, sexy and steamy enough to keep me entertained. It didn't change my life, but I enjoyed it while I was reading it.

My grade = B-

. Review up at TGTBTU.

What I Did On My Summer Vacation by Thea Devine, Debbi Rawlins and Samantha Hunter (HB 405) - Another one that didn't change my life, but that I enjoyed while I was reading it. Devine reins in her writing excesses here (although if it had been a full length novel it would have made my head hurt). The Rawlins story was very good, although the Big Secret wasn't that big of a deal in my opinion. The Hunter story was the hottest, but way too short given the emotional baggage of the hero.

My grade = B-

. Review up at TGTBTU.

Murder on the Eiffel Tower

by Claude Izner - I really wanted to love this historical mystery, but I couldn't get behind any of the characters. Great setting though (late 19th century Paris). A more thorough review is forthcoming over at TGTBTU.

My grade = C-

.

Velvet Glove by Emma Holly - I'm a huge Emma Holly fangirl, but this book fell flat because the heroine annoyed me. Also there were too many Help Me, Save Me, I'm Young And Cute vibes getting tossed around for my tastes.

My grade = C+

. Full review can be found here.
Three Bs and three Cs. Not the greatest reading month I've ever had, but certainly not dismal. Now to see what's in store for September....