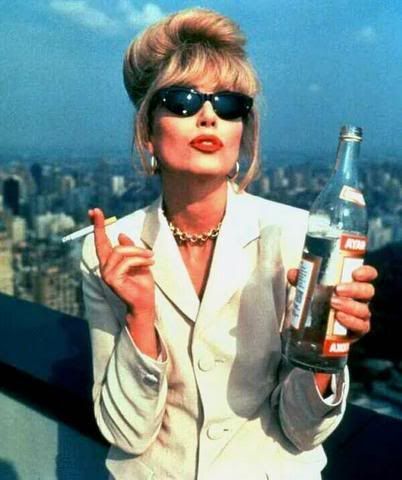 It's been a rough week here at the Bat Cave and it's only Monday. Besides the whole
being hacked
thing (which I'll learn to let go of,
eventually
, promise) my
Detroit Tigers
are playing like
shit
crap. Seriously. For a team that was supposed to be so super-fantastic they sure do suck wind. And lucky me, that's how I'll be spending my upcoming Memorial Day! Watching my crappy Tigers likely get the crap kicked out of them by the on-a-roll
Los Angeles Angels of Anaheim
Anaheim Angels
. Normally I would like to think the mere presence of The Super Librarian in the stands would knock some sense into these guys - but with my current string of bad luck? Watch - someone will end up breaking a leg.
In other happier, sunshiner news - head on over to
The Good The Bad The Unread
today for more Harlequin SuperRomance madness with a guest post by
Ellen Hartman
! And yep, another chance to win free books! This one will be of great interest for you baby haters out there. These two books we're giving away? Not a baby in sight.
Check it out
.