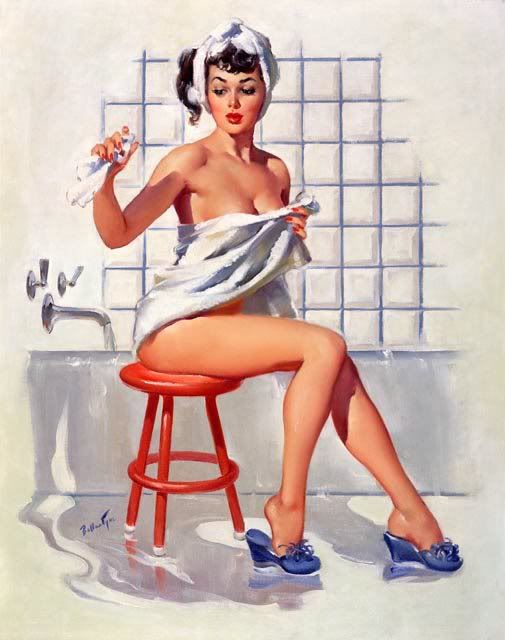 Little did I know that when I made an appointment to go to the spa today that I was going to
need it so desperately
. I'm still persona non grata over at Amazon, but I'm hoping someone will eventually answer the e-mail I was instructed by their customer service department to send. In the meantime, I apparently "broke the rules" when it came to posting items for sale and those have been deleted. Well, gee - ya think? It was all stuff the idiot hacker posted to my account!
And can I just whine about what a bitch it is to think up entirely new nonsensical passwords?
Hopefully the entire day I have planned at the spa will restore well-being. This was another one of my
awesome Christmas gifts
from The Boyfriend. Yeah, I'm just getting around to using it. And did I mention how much I need this today?
In the meantime, while I'm getting pampered and hopefully finding myself in a better, less blood-thirsty mood, head on over to
The Good The Bad The Unread
, where the Harlequin SuperRomance Spotlight rolls on. Today, it's
an interview
with
Debra Salonen
.