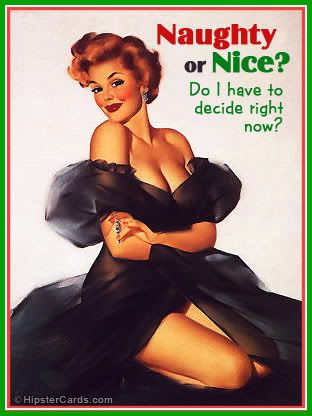 Seriously, my brain is mush. I haven't been blogging, I haven't been reading and I leave for Michigan on Saturday. The Boyfriend is excited. No work for a whole week. Me? All I can think about is all the crap I have to do before then.
He's taken to calling me Little Miss Merry Killjoy. Ho, ho, ho!
On the agenda? Laundry, packing, cleaning, and getting everything squared away at work (almost done!). And I really,
really
,
really
want to finish
Extremely Hot
by
Jennifer Apodaca
before we leave. One, it's a library book and two, I probably should post a review of
something
over at
Paperback Reader
.
My week "off" at home isn't shaping up to be very relaxing either. I'm booking up fast. People actually want to see me and
::gasp::
spend time with me. I know, I don't get it either.
Listen to me. Whine much? Just overwhelmed. I hope to blog while I'm "on the road" and hopefully I'll actually have some books to talk about. Wouldn't that be novel? (Ha! Get it? Novel! I slay me!) In the meantime, I say be naughty. Life is too damn short.