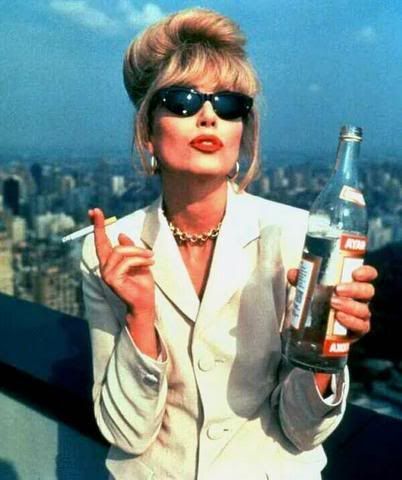 Yes, the Super Librarian Parental Units are still in town until Saturday morning. And might I add, my vacation has been
absolutely fabulous
darlings!
I've been skimming through my Google Reader, but doing very little commenting. If you find that you're missing my glowing web presence a bit too much, might I suggest
shameless flattery
? Take a page from
Jane
's book. She's clever, is our Jane.
In other news, I'm not reading a lick and I'm completely uninspired by
Fairyville
. I'm talking
Should I Just Skim It And Get It Over With
uninspired. And if I'm to believe the vast majority of the comments on the web, I'm in a
very small
minority here. I'm thinking it's time for electroshock therapy - or else a nice long rant on why I think I'm burnt out on paranormals. The theory is still in the percolating phase, and I'm thinking it's ideal for the
Romancing The Blog
column I have due on the 22nd. Stay tuned. I tend to be wishy-washy when it comes to RtB columns.