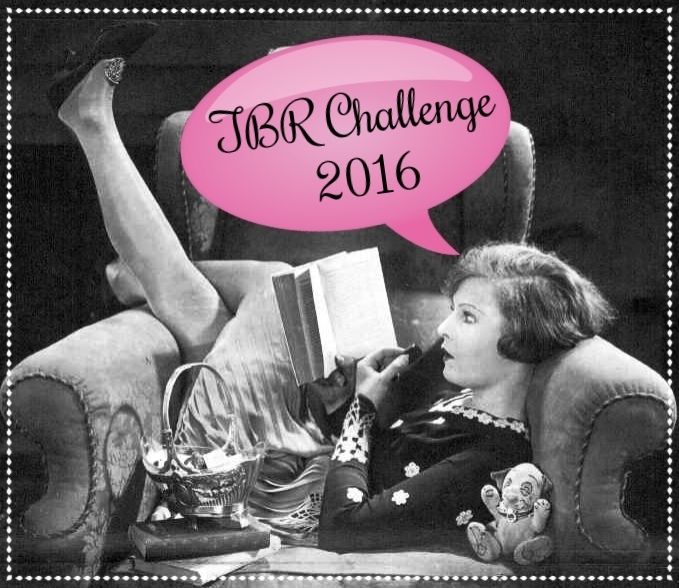 For those of you participating in the 2016 TBR Challenge, this is a reminder that your commentary is "due" on
Wednesday, April 20
. This month's theme is
Contemporary!
This one should be fairly easy, right? Well, what if you're not in the mood for a contemporary right now or
"I'm sorry Wendy, but you'll pry my historical romances out of my cold dead hands?"
Hey, no problem!
Remember - the themes are totally optional and are not required.
It's not about the themes but reading something (anything!) out of your TBR.
You can find more information about the challenge (and see the list of participants)
on the Information Page.