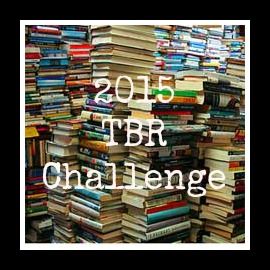 For those of you participating in the 2015 TBR Challenge, this is a reminder that your commentary is "due" on
Wednesday, April 15
. This month's theme is
Contemporary.
So
, contemporary romance. That should give most of us a wide open playing field. However,
remember - the themes are totally optional and are not required
. Maybe you spurn contemporaries and will let go of your historicals when they're pried from your cold, dead hands. Hey, that's fine! Remember, it's not about the themes but reading something (anything!) out of your TBR.
For more information, or just to follow along with all the participants - check out the 2015 TBR Challenge Information Page.