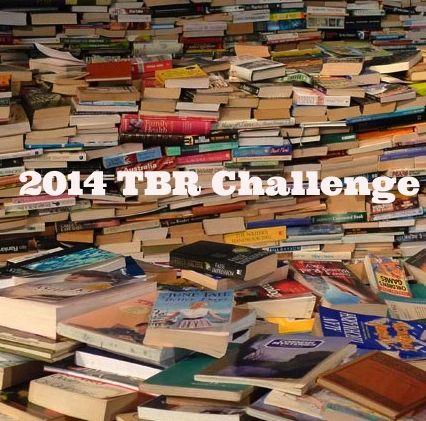 For those of you participating in the 2014 TBR Challenge, this is a reminder that your commentary is "due" on
Wednesday, December 17
. This month's theme is
Holiday.
That's right folks, y'all are suffering because Wendy likes Christmas books. But any holiday will do, not just Christmas. However,
remember - the themes are totally optional and are not required
. I know just as many of you loathe holiday books as those who love them. It's not important what you read, just that you pull something (anything!) out of the TBR pile.
OMG, this is the last month of the TBR Challenge for 2014! Thanks to everybody who participated this year. Information about TBR Challenge 2015 is forthcoming.