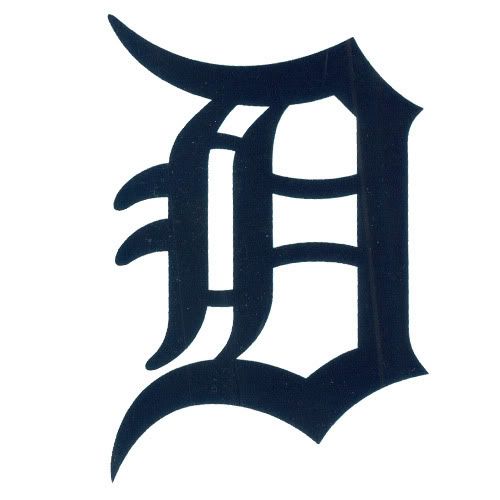 Ah, spring. That magical time of year when you start fantasizing about pedicures, flip-flops and in my case? Baseball. Spring brings the promise of a new season, endless possibilities, and the hope that even if it is totally unrealistic? Your team will win the World Series.
Last year, in an inexplicable burst of creative energy (I probably should have bottled it) - I came up with this great (OK, in my mind) idea to celebrate the return of baseball, America's pastime, by putting unsuspecting players for the
Detroit Tigers in Harlequin category romances
. Because what does Wendy possibly love more than the Tigers and Harlequins? Not a whole lot. Plus, I didn't get sued last year - so decided why not press my luck?
For those of you who missed last year's extravaganza, here is a recap:
Miguel Cabrera in
The Venezuelan's Sexy Bodyguard
(Harlequin Presents)
Justin Verlander in
Bring the Heat
(Harlequin Blaze)
Prince Fielder in
Daddy Doesn't Love Me
(Harlequin SuperRomance)
Phil Coke in
Good Time Phil
(Harlequin Kiss)
Austin Jackson in
Action Jackson
(Harlequin Desire)
Victor Martinez in
The Single Dad's Home Run
(Harlequin Special Edition)
Six players, and Prince Fielder is the only one not on the current roster (having been traded to the Texas Rangers in the off-season). At this rate I might run out of players - just not this year. So sit back, relax and get ready to enjoy a return to my insanity all this week. Same rules as last year - I'll take a kernel of truth about the players,
mix in an exorbitant amount of fiction
, and viola! Four new players, four new stories, all new lines. And yes, y'all are getting a secret baby this year.....