First things first, I'm over at
Heroes & Heartbreakers
with another scrumptiously angsty
Delicious Despair
post talking about
To Tempt A Viking
by
Michelle Willingham
.
Because, you know, we all need more emotionally tortured hunky Vikings in our lives.
Head on over and read all about it
.
+++++
So yeah, it's this past Monday. As in,
two days ago
. And I get this random e-mail from some guy claiming to be a producer for
On Point with Tom Ashbrook
, a nationally syndicated radio program for
NPR
(National Public Radio for you folks outside the States). First thing I did was Google him. Because, dude, you should see some of the e-mail I get. Anyway, it seemed legit and all I could think about was my two NPR-lovin' sisters.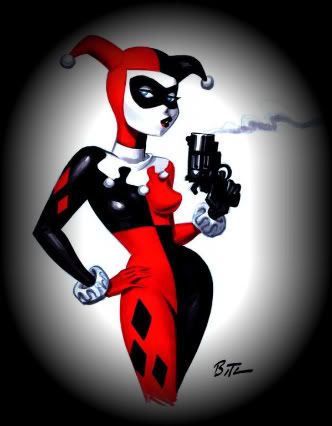 They wanted to talk to someone who was a blogger/critic and someone must have had the brilliant idea of "hey, maybe a librarian!" - and they got me. Because apparently when you Google "librarian" and "romance novels" - Wendy is what you get stuck with.
Arrangements were made. Paperwork was filled out (because for my employer it ain't worth doing if you don't have paperwork to fill out) and I hauled myself to the local college radio station, where I would be joining the program "live."
Yes,
live
.
I've never done anything in radio, and it was a really cool experience. Of course Wendy + public speaker = crap shoot (on the best days), but I think I did an OK job and hopefully I represented the genre and it's readership well.
You can listen to a podcast of the program here
- and yes, I know, they put the dreaded "BR" word in the title. But never fear, author
Angela Knight
, who was also featured on the program, does a great job of addressing that wee lil' issue.