Like sands in the hourglass.....
Wendy continues to slump. So in the name of blog filler - here's a few things that I've been thinking about lately:
+++++
The Super Librarian Parental Units are coming for a visit, flying into The Bat Cave on Friday. Yes, TBR Challenge day is next week. Yes, I'm continuing to slump and have not read my TBR Challenge book for March yet. Will I get it read and a review up on time? Oy vei.
+++++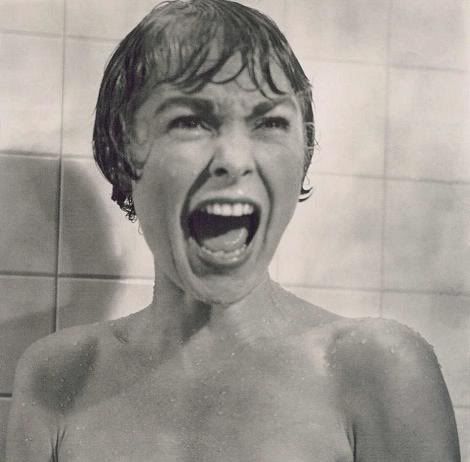 Google has announced, that in their infinite geeky wisdom,
they're going to discontinue the very practical Google Reader
. Which is what Wendy uses to keep track of all the blogs she follows. Not just the "fun" blogs I read, but all the work-related
crap
sites I find useful. The End Of Times is July 1. That gives me some time to wrap my mind around this development, and also to shop around for a new feed reader.
This article provides some options that seem like a good starting point
. I'm open to suggestions, anyone using a Not-Google-Reader RSS reader they like? I definitely need something cloud-based since I tend to check my feeds on
a ton
of different computer/devices.
+++++
RWA
will be announcing the RITA and Golden Heart finalists on
March 26
, and for the first time in a number of years, I won't be blogging about it that day. Normally I watch Twitter, check the RWA web site regularly, and then do a post listing all the finalists, complete with linkage and what-not. Not this year. I've got something special planned for the week of the 25th, so y'all will just need to stay tuned.
+++++
Justin Timberlake's new song,
Suit And Tie
, is on heavy rotation here in SoCal. It's a catchy song and I understand why people seem to like it (have I mentioned it's catchy?). What I can't figure out is why nobody seems to be calling JT out on the lyrics, which are so bad they're laughable. My "favorite" gem is probably this one:
Stop, let me get a good look at it
So thick, now I know why they call it a fatty
Ok, seriously?!
Is this supposed to be sexy? No, really. Someone explain it to me, because this obviously is the signal that I am officially an old woman.
Damn kids, get off my lawn!