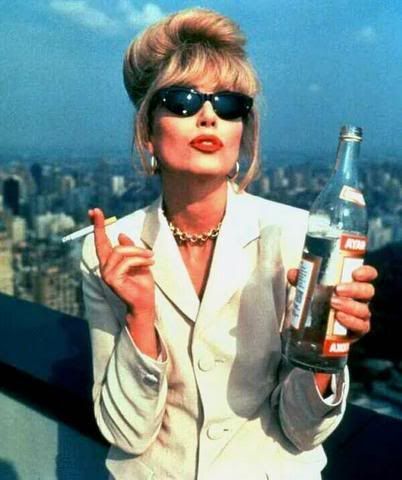 I know this blog hasn't exactly been a hotbed of scintillating fodder of late, mostly because I seem to have misplaced my blogging mojo. Hey, it's alright. It'll come back. One thing I've learned in the past 8 years of blogging (besides the fact that I have
no
life), is that if you hang on by your fingernails, sooner or later the mojo shall return!
Normally a hiatus would not be a welcome thing for me, but the timing seems halfway decent for once. Maybe once I get done dealing with
The Terror
,
Ye Olde Mojo
will have returned with a vengeance?
What is this
Terror
of which I speak? Two words that will surely strike fear in even the most pure of souls. Two words that leave mild-mannered librarians longing for sanctuary, and superhero alter-egos quaking in their thigh-high boots. Two words that haunt little children in their sleep and have burly football linemen crying uncle.
I am, of course, talking about a.....
Family wedding.
Am I the only one who thinks elopements are highly underrated? Just sayin'.
But anywho, with all the various goo-ga going on - I'll be unplugging for the week. We'll resume with, hopefully, our regular mojo-rific activities next Friday....with a
TBR Challenge Reminder
post. Consider yourselves warned.