Sarah from
YA Librarian Tales
has interviewed me over at her blog for a semi-regular feature she calls "Life Behind The Reference Desk." As you can probably deduce, it's me talking about my day job. It's a really nice interview - complete with Sarah flattering the hell out of me, and me waxing poetic on a variety of library-related topics.
Go on over and take a gander
.
+++++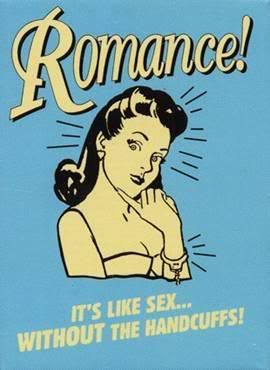 There's an article today over at the New York Times
all about the romance genre and ebooks
featuring both
Smart Bitch Sarah
and Jane from
Dear Author
. I tend to gird my loins when the genre gets any sort mainstream media attention - going into the whole reading endeavor expecting the worst. It's just safer for my blood pressure that way. However, this is actually a really even-handed article (I thought) all about how romance readers have jumped on board the digital train in droves. The theory being that we have done so to hide the trashy cover art.
Now, while I think that's definitely
part
of the reason, I don't think it's the
sole
one. It's kind of hard to discount the whole "instant gratification" thing - also the desire to scoop up backlists that are "in print" for a nanosecond in paper, but have a longer life in digital formats (seriously, I love the way Harlequin handles their digital content.
Love!
)
+++++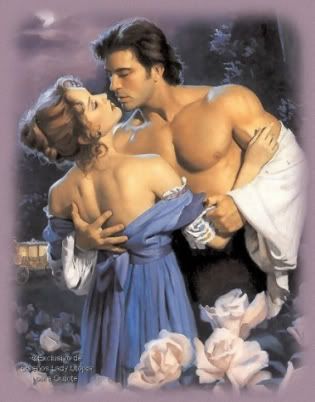 I've tweeted about this, but want to mention it here as well. The
Unusual Historicals blog
is celebrating their blogiversary this week with a variety of giveaways. A lot of really great writers contribute over there, and it's one of my favorite author-driven blogs to visit (even if I am crap for commenting!). If you're a historical lover, I encourage you to check them out!
+++++
And hey! Don't forget you can now sign up for the
2011 TBR Challenge
.