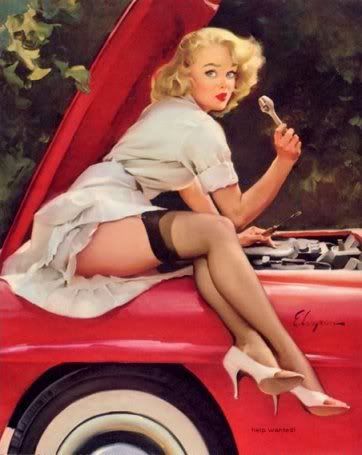 Yes, it came to this. After almost 7 years of having the Bat Cave at my original blog,
the issues with Hughesnet
prompted me to start from scratch. Sort of.
I know it's a colossal pain in the ass to
change links
and
RSS Feeds
, but honestly? It's one minor inconvenience compared to an
entire
ISP not being able to access the awesomeness that is the Bat Cave. When you look at it like that, it really wasn't much of a choice.
The good news is that I have migrated
my entire archive
, so all the glorious wonderful content is now here. Also, I have plans to keep up the "old" blog indefinitely because I know a ton of you have linked to individual posts I've done over the years, and broken links give us all a sad.
On the bright side, my URL makes more sense now. No more pesky underscore to try and remember. And really, doesn't "Wendy the Super Librarian" just have more of a ring to it?
So sit back, relax, and enjoy. Oh, and welcome Hughesnet people!