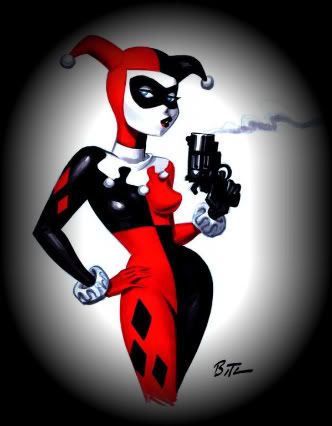 I did a stupid thing. I overextended myself in the book department. This might not be such a terrible thing if my mojo was firing on all cylinders. However as long time blog readers know, my reading numbers have seriously dipped in the last year. So what do I do? Genius that I am, I volunteer to read a bunch of stuff. Stuff with
deadlines
attached to them. Yeah, that's a great idea!
::headdesk::
So what do I have on tap for the next month?
I'm moderating the romance panel at my library's upcoming Literary Event on April 4. I have at least

two

more books I need to read in preparation.

I have Harlequins to review for TGTBTU. I have

two

more February Harlequin Historicals to review and

four

March books to review (a Blaze, a Silhouette Special Edition and 2 HHs). It's a good thing all the SuperRomances are baby books in March, or else I could be in serious trouble.

The Orange County chapter of RWA asked me to be a judge in their Book Buyer's Best Contest for published authors. So yeah, I have

five

books to read for them before an April 7 deadline. Luckily three of the books are category romance, so I should be able to knock 'em out quickly.
I think I should probably be feeling more anxiety over getting myself in this situation, but damn, I'm seeing it as a challenge now. I really think I can pull it off. I really do. Because I am the Super Librarian! Hear me roar!
Which means I should probably stop typing up this blog post and get reading, huh? Off to work.