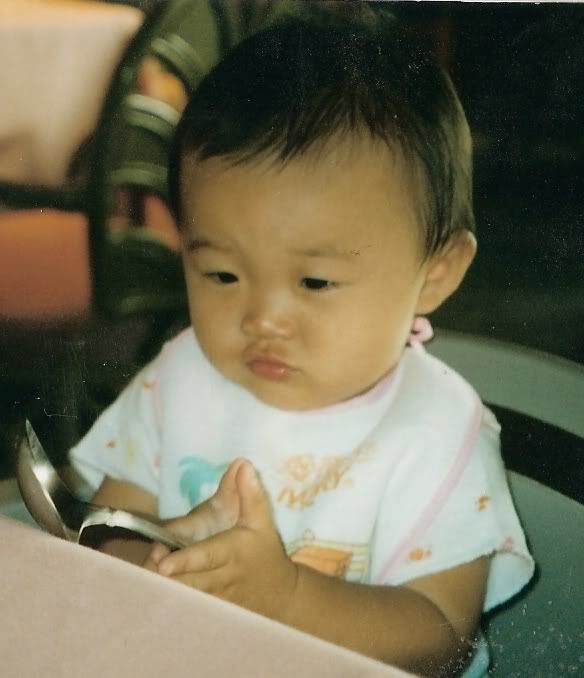 My niece is turning 7 years old in a couple of weeks.
Seven
! Seems like just yesterday the adoption was official and my sister and brother-in-law were bringing home their 8-month-old daughter.
I'm probably what is referred to around their house as "The Boring Aunt." Yep, her and her baby brother have both been getting books from "their boring Aunt Wendy" for the last couple of years. Listen, both of those little wieners have enough toys. Plus my sister and brother-in-law believe in the philosophy of
"we'll always make room for books."
Toys, yeah not so much. Plus both the niece and nephew
enjoy
reading, so books it is.
So I asked my sister what my niece was reading now. I bought her beginning chapter books last year, and given how much she reads (and how smart she is - just sayin'), I figured she had "outgrown" that particular series. My sister said,
"I'll get back to you."
Well word came down this week. My niece wants a
Barnes & Noble
gift card. She wants to be able to go shopping and pick out her own
Magic Tree House
and
Junie B. Jones
books.
Sigh
I figured I had at least another six years before I had to resort to giving that kid gift cards for birthdays and holidays. Then a thought occurred to me....
What does her Aunt Wendy like to do more than anything else in the whole wide world?
Yeah, go shopping for my own books.
Like Aunt, like niece. I'm so terribly proud! And damn, my sister is a good Mommy.