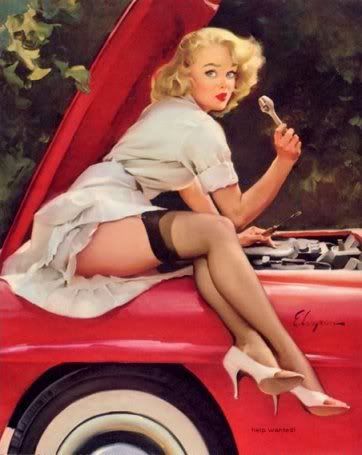 I have a feeling my blog is going to be a vast wasteland for the next few days. That's right kiddies,
BookExpo America
(affectionately known as BEA) is rolling into Los Angeles this weekend. Thursday, Friday and Saturday are pretty much shot for me. When I'm not partaking in the massive book orgy, I'll most likely be stuck in gridlock on one of Southern California's lovely freeways.
My plans? Did I mention the book orgy? Oh, and stalking
Chelsea Cain
. Seriously. I'm going to try to not make a total ass out of myself either, but as the
Magic 8 Ball
might say, "Outlook Not So Good."