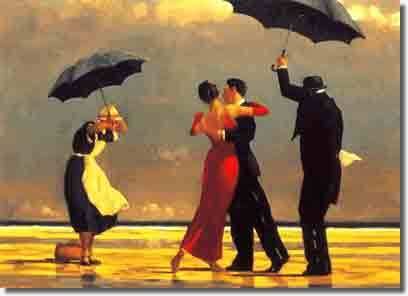 Longtime readers of this blog know that The Boyfriend is an excellent gift giver. He seriously is. Great gifts over the years have included everything from jewelry to a full English tea service. But this year? This man has outdone himself. It almost makes up for him never taking the garbage out.
What did I get? What wonderful, new, shiny,
marvelous
toy did I get?
A Sony Reader
! And it's
engraved
! The inscription?
"Queen Librarian Of The Universe."
Does this man know me or what?
I also got a gift certificate for the works at a local spa (heaven!) and a lovely red cashmere sweater set because I complained about "not owning anything Christmas-y to wear." Both gifts lovely and fantastic in every way, but....
Sony Reader
!
Yippee
!